Hello, long weekend! I am so happy to finally see you. :-)
The past two weekends, I've wanted to take a few moments to write a reflection about how clinical practice (student teaching) is going, but I haven't. My weekends have been so busy with lesson planning and grading and procrastinating doing both of those things.
NO MORE EXCUSES.
This reflection will be a bit longer than future ones, because I'd like to recap briefly the weeks I missed.
Week One
2/1
- This was my first day in the classroom. You can read about more it
here
, so I'll just leave it at it was a great start! Oh, I didn't mention in that post, that I did get to work with a few students that first day. Most of the students were asked to write a short reflection briefly defending or refuting a statement while a few students were sent to orally discuss the statement with me. It was
fun to start interacting
with students right away.
2/2
- This was my 2nd
first
day. Because of the school's modified block schedule, it was a whole new (to me) group of students. I was not feeling as confident today, because I didn't really care for my outfit. Plus, my nylons got a run in them when I was putting them on in the bathroom, and I was forced to wear my skirt with heels and no nylons. Not exactly the first impression I wanted to make. Oh well. In World History, time was mostly spent in
individual reading time
. Students read a few articles on China from the
New York Times website
. We gave them specific areas to look at on the website, but they could choose their own articles. We then placed them in groups to discuss what they did as well as do a specific task. One group created a
survey of questions
they would ask to determine if a person was happy. Another group created a
venn diagram
of American values and Chinese values and where some overlaps would occur. The third groups drew
pictures of what they thought would make a good life
and then indicated which they thought the Chinese would also think made a good life. I
helped out with the groups
to make sure they were staying on track and helped them to tease out some ideas. Because of the nature of the group work, I really should not have worn a skirt.
2/3 - Today was the same lesson plan for World History. I basically just helped out with the groups.
This week ended with me telling Jeff how much I am enjoying student teaching - more than I thought I would. I am surprised at how much love being in the classroom. Even though I am tired a lot, there is just such an energy I get from being with the students and learning and teaching!
Week Two
2/6 - Classes are a little shorter on Mondays. It's not a block schedule on Mondays, so all 7 classes meet. World History was fun today! We watched segments from the opening ceremony of the 2008 Beijing Olympics and talked about the symbolism and some of what China was trying to tell the world. This was a true co-taught lesson, as we each had specific parts of the ceremony to discuss.
2/7 - This was the last day of instruction for the unit on China. We handed out articles for the students to read and then, after giving them time to read through their article, we had a fishbowl discussion. I didn't know what this was, so I'll explain it briefly. Basically, 5 students sit at a table in the middle of the classroom and begin a discussion. We provide them with an overall, general question to base their discussion around, and they are to use evidence from their articles as well as previous classroom discussions to mold their conversation. When anyone from the perimeter of the room wants to join in the conversation, h/she joins the students at the table and someone else leaves. Basically there are always 5 people in the middle, but not always the same five people. This is a graded discussion, and everyone is supposed to participate. It was fun to listen to their conversation and some of them actually made really good points. I was a little surprised at how much enthusiasm they brought to this discussion.
2/8 - Same lesson as the day before, but it is amazing the difference between the three sections of World History. Yesterday's class was really into it and made some great points. The first class today did, too, but there were a few students that didn't say anything. A couple students even joined the circle, but then didn't contribute it was kind of baffling. The third section is by far the most talkative class (of the three), but it is really dominated by a few. There were several students that never got in the middle and a couple that never said anything when they were in the middle. This was pretty disappointing to my MT. Overall, I do like this activity and will most likely incorporate it into my classroom in the future. The articles we chose for them to read were long and may have been a bit difficult. The third section was especially resistant to doing the reading.
2/9 - Test in World History. World History is the first class of the day, so we spent most of the rest of the day grading those tests. We actually finished grading all of this class! The test was 10 multiple choice questions and 4 short essays (1 para each). It was my first time grading essays. I was quite impressed with some of the writing.
2/10 - Test in World History. I worked on some lesson planning while the students were taking the test and then grading once the first section had finished. We also met with my supervisor during one of our free periods. It was basically an introductory meeting to discuss her role and more about my MT's role. We graded most of the day but still had to take some tests home to finish over the weekend. I forced myself to finish the grading before going to bed. :-) Otherwise, I knew the weekend would be over, and I wouldn't have gotten back to it.
Overall, I'm still really excited about being in the classroom and working with students and my MT.
Week Three
2/13 - The last Monday of each unit, is set aside for current events. 3-5 students are assigned for the unit, and they are given a pretty detailed assignment sheet to help them narrow down their current events topic. Their presentation is to be 5-7 minutes and include some multimedia (slide, video, image, etc). There were quite a few people gone today, and a few students that just weren't prepared for their presentation. I felt sick to my stomach through most of the day. It was a real struggle to make it through, and there was a very slight sense that I might not make it in for Tuesday.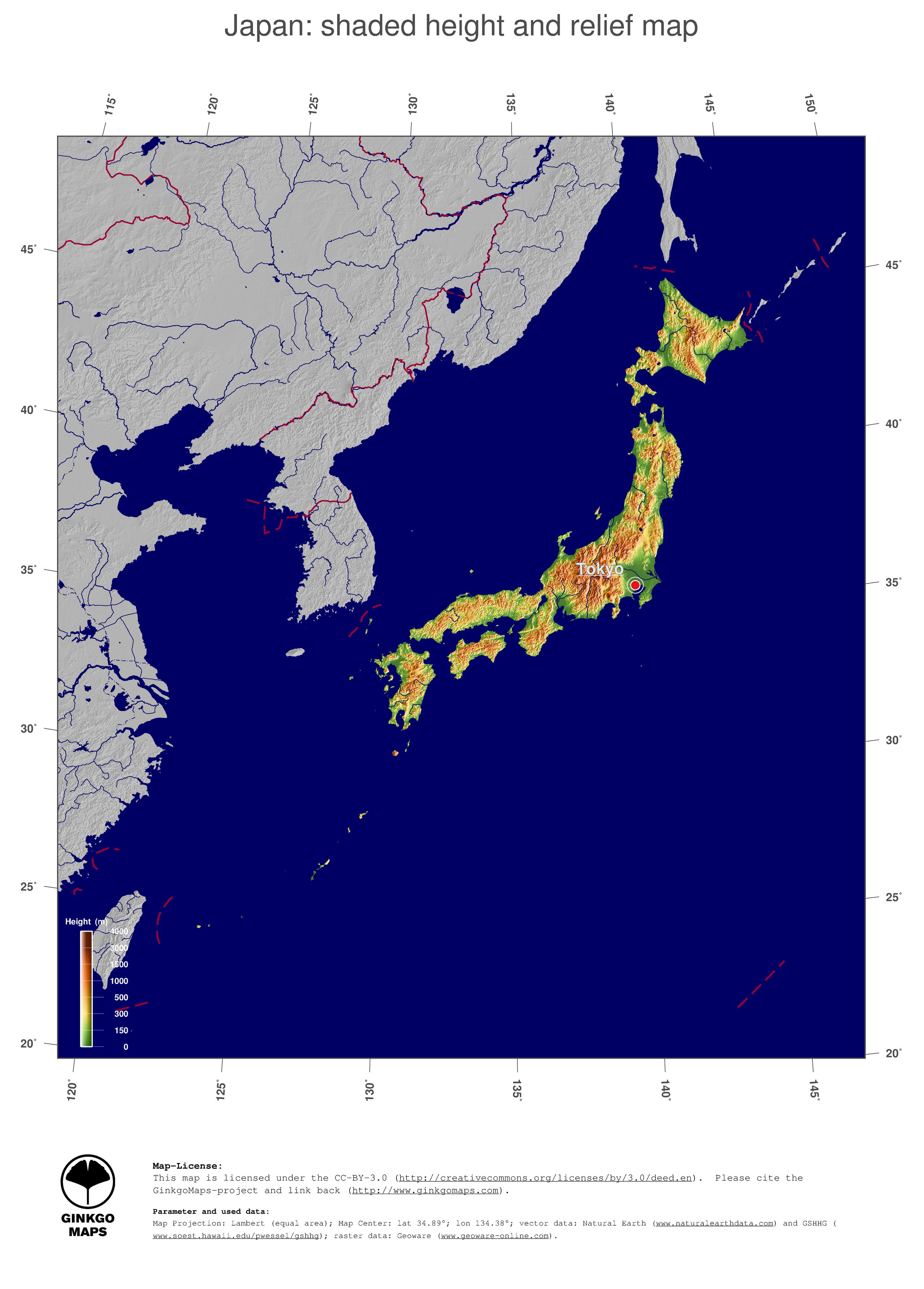 2/14 - I was feeling better in the morning, so I made it to school. In World History, we began our new unit on Japan. Again, this was a co-taught lesson. I taught a lesson on how Japan's geography affects its culture and then my MT taught about Shinto. The timing and flow was off a little, and we made a few changes to the lesson for the next day. In AP Euro History, I taught a lesson on the Russian Revolutions. Since this was the first time I'd really interacted with these students, I designed the lesson to be co-taught. It was fun to prepare and give this lesson. We provided the students with some background and then we did a simulation. We split the students into different groups (autocrats, moderates, Mensheviks and socialist revolutionaries, and Bolsheviks) and each group met to discuss if they should join the Great War and then met several other times to discuss their next steps as we moved through the war and 1917. There were definitely some things we would probably change if we were to do the lesson again. There were a couple times when I lost my train of thought and gave the impression that I didn't know what I was talking about, but overall I was pleased with how well it went.
2/15 - Same lesson in World history, but with the few changes we made to the order/timing. The first class of the day was also my first official observation by my supervisor. I wasn't particularly nervous that she was there, so that was a good thing! After that first lesson, the three of us sat down to discuss how we thought it went. To be honest, it was a little discouraging. She said she didn't see any red flags, but then gave me a lot of things to work on. This is what I should have expected for my first observation, but it was still a little difficult for me to take in. Honestly, I took it harder than I should have. I blame the fact that I had a cold and was dealing with some female issues. Anyway, I also hadn't exactly set myself up for success because I didn't reprint the modified lesson plan and tried to stumble my way through the old one. This gave the (not untrue) impression that I didn't know where I was going with the lesson.
Major things to work on
: Asking
questions
across the whole spectrum of
Bloom's taxonomy
. Creating
smoother transitions
from one idea or activity to the next.
Tying everything together
. Again, no real surprises here.
2/16
- Continuing with Japan, we co-taught a lesson on
major themes
in Japanese history and Japanese
values
. We focused on art, the Kamakura period (basically the Middle Ages in Japan), the samurai (this was the bulk of the lesson) and the Mongol invasion. We took a look at the
Heiji scroll
this is a really neat interactive look at the scroll
. This was my section. I didn't feel very comfortable with what I was doing for this section of the lesson, and I think it showed. I was able to stumble my way through, but it wasn't pretty. lol. My other part in this lesson was leading them through a short reading and discussion on w
hat it meant to be a samurai
and live by the
code of bushido
. I definitely could have done this better. Overall, I wasn't too impressed with my parts of this lesson.
2/17 - We made a few changes to the lesson. My parts went much better today than the day before, but you could still tell that I was nervous and maybe not 100% prepared. There was one group in particular that was frustrating. When the small groups were discuss the reading on the code of bushido. This group simply said it was illogical to behave like they did. End of discussion. I tried to push them passed this, but I wasn't very successful. The third time around was much better, though. Afterwards, my MT teacher commented that I seemed much more relaxed and was able to really made some good connections. I did a good job tying the discussion back to earlier discussions in the lesson to make stronger points during the bushido portion. It was really good to get such positive feedback.
Overall impression from the week? I need to work a lot harder at my preparations. To be honest, I haven't been putting in the time or effort necessary for a beginning teacher. As my participation in the lessons is going to get more and more intense, I really need to spend more time in the evenings focusing on lesson prep and less time watching TV and lounging. When I get home from school, I feel like I need some decompression time, and that seems to take longer than it should / than I really need. I need to change that.
Phew...this was LONG! I won't feel bad if you didn't make it though the whole thing. Next week's will be much shorter, I promise. :-)
Now, I'm going to enjoy my long weekend with some swimming, running, LOTS of lesson prep and some grading.
What are you up to this weekend?