Today is Day 5 of the
August Healthy Living / Fitness Blogger Writing Challenge
, and today we're talking about food, as in the five foods you simply can't live without.
Off the top of my head, I'd definitely have to go with
in no particular order
...
Bananas
Almond milk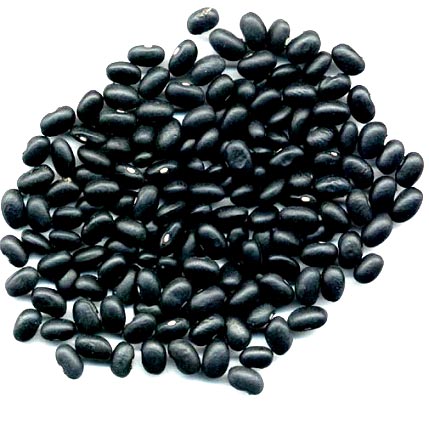 Black beans
rice - not necessarily white, though that's what I usually have
Bread - almost any variety will do!
Good thing I'm still pretty full from dinner or else I'd be super hungry after writing this post.
In other news, I went on my
first Vegas hike
this morning. It was a great trail! Just enough of a workout, just enough shade.
Satellite view of our hike
Elevation map
Although I didn't enjoy all of my 5 can't-live-without foods today, it was a pretty great day spent outside with some terrific new friends.
Tweet