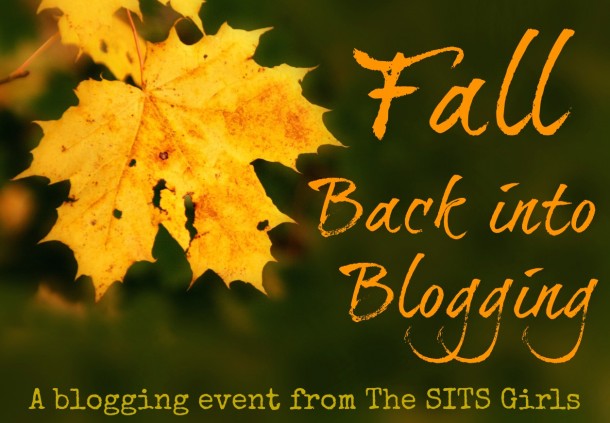 Today the SITS Girls gave us a photo challenge to share what fall looks like where we live or what fall means to us.
Since I've only lived in Vegas for a few months, and haven't really experienced fall here yet, I'm not entirely sure what a Vegas fall is like.
Being a born and raised Minnesotan, fall to me will always include vibrant colors.
The changing colors of the leaves.
The crisp air.
The switch to sweaters and boots and warmer clothes.
What does fall look like where you live?
What does fall mean to you?
Tweet