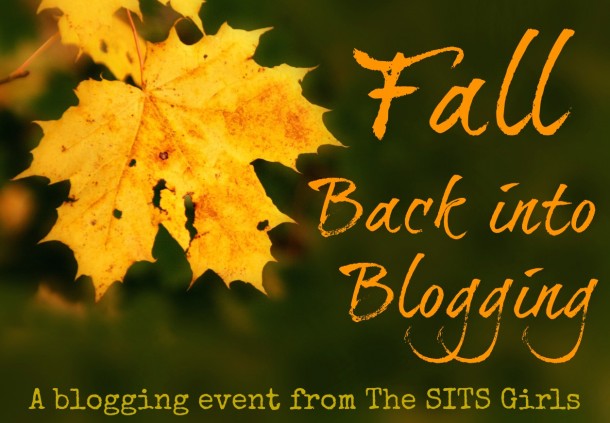 Today's challenge from the
SITS Girls
is to share something we posted on Sept 28 in a previous year. I looked through my archives and couldn't find anything on 9/28 since 2006.
So, here are a few links to some previous posts from the last week of September.
9/24/2009
Do You Have the Time?
9/24/2009
Can sitting at your desk be harmful?
9/25/2007
Happiness...
Geez I wasn't very consistent over the years. :)
What have you posted about this week over the years?
Tweet