It's been months since I last did a Monday Listicles. I thought it would be fun to get back into this meme, so...
Now, I'm a very happily married woman. Been so for nigh on to 8 years. I'm not complaining at all. My wedding was beautiful. It came after a six-week engagement. Yes, we got married fast. It was a Tuesday evening, and my sister did a fabulous job decorating the gym at the church. We were surrounded by family and lots of friends. It was a wonderful evening.
But sometimes I see movies of fantastic weddings, and I wonder and dream. If I could get married again, how would I do it?
1. Maybe on a catamaran.
2. Or at the beach.
3. Or under the sea.
4. While skydiving.
5. Or out in space.
No pics of this, of course, since I don't think it's ever happened. ;-)
6. Deep down in a cave would be cool.
7. Or up on a secluded mountaintop.
8. In the Redwood Forest.
Or any magnificent forest.
But the top two places I would love to get married would be...
9. In front of a waterfall.
Do you know of my love of waterfalls?
10. Or on a rooftop overlooking NYC
or Central Park
.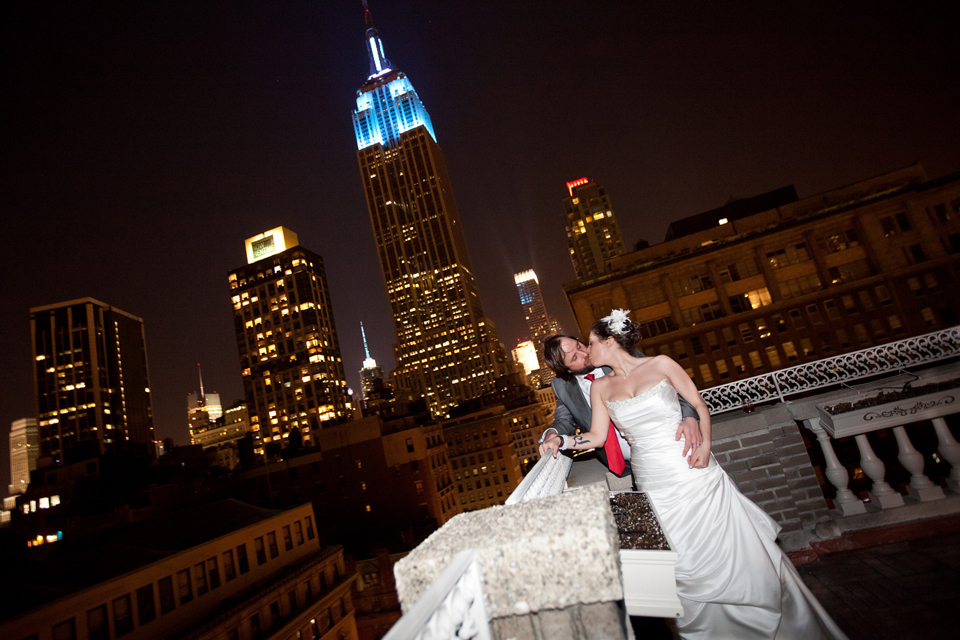 Which, if any, of these scenarios would be your choice, if you were to get married

again or for the first time

? What was your wedding like?


Now head over to Stasha's to see what everyone else has come up with for...
Tweet