I saw this over at
Running with Perseverance
and thought it sounded like fun. The actual hosts are Elaine from
Miss Elaineous Life
and Brittany from
That's Vandy
.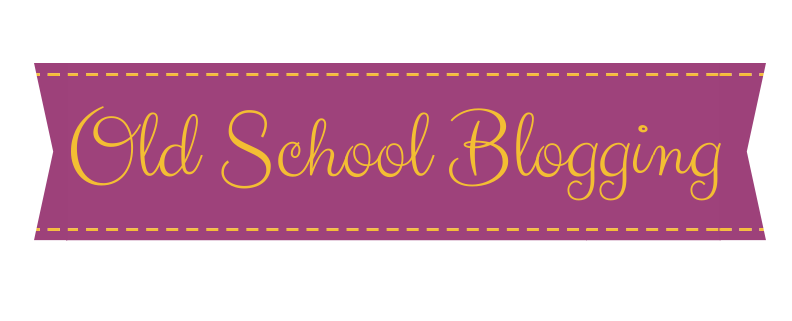 Where is your cell phone?
Plugged in and juicing up for the day. Or through lunch.
Your significant other?
Jeff. Happily married for nearly 9 years. Hard to believe it's been that long!
Your hair?
Short and sassy.
Your mother?
Never forgotten, though she passed nearly 19 years ago.
Your father?
Far away, but we had a great time when he was out to visit back in October. We actually don't talk a lot, but I know he's always there for me when I need him the most.
Your favorite thing?
My bed. Or my phone. Or my phone in my bed. LOL.
Your dream last night?
Um. I had a dream where I was at a party or somewhere. I drank a LOT. When I woke up, I felt a little sick.
Is it possible to get a hangover from a dream?
Your favorite drink?
Right now I'd say a hot Peppermint Mocha from Starbucks. It's a rare treat, but so yummy!
Your dream/goal?
Short-term? To successfully finish my marathon in
less than two weeks.
Didn't think I could write a post without mentioning it, did you?
LOL. No guarantees.
The room you are in?
The spare bedroom where my laptop resides.
Your fear?
Being all alone. Losing my husband.
Where do you want to be in six years?
With Jeff. Nothing else matters.
Where were you last night?
At home. Re-watching The Big Bang Theory and eating leftover pizza.
What are you not?
Crazy. My mother had me tested.
LOL. All teasing aside, I'm going to copy Coco on this and say I'm not ambitious. I really love what I do and love my life, and I'm not overly eager to change it.
Muffins?
I'll eat anything that's free. :) My all-time favorite is blueberry, though.
One of your wish list items?
Right now, I'd really love a
Roll Recovery
for my calf. :)
Where you grew up?
Alexandria, MN.
The last thing you did?
Talked to Jeff about health insurance and helped log into the NV health exchange.
What are you wearing?
Um. I haven't gotten dressed yet. I'm wrapped in a blanket.
Your TV?
I'm watching GH right now. We don't watch regular TV - only Hulu and sometimes Netflix. Most of our TV watching is a marathon of one show or another.
Your pets?
Sallie!! The cutest thing EVER. We only adopted her 5 years ago, but it seems like she's always been a part of my married life.
Wiped out after our run yesterday
Your computer?
An HP Pavilion Entertainment PC. It was a top-of-the-line laptop when we bought it a few years ago. It's dying now, but I'm hoping it sticks around for a long time.
Your life?
Just about perfect. I love my husband. I love my job. I love my co-workers. I love that I'm able to run as much as I do. And blog as much as I do.
Your mood?
Happy and satisfied.
Missing someone?
Since it's Thanksgiving, I'm kind of missing my MN family.
Your Car?
Genie, a scion iQ
.
Something you are not wearing?
Earrings. But then again, it's pretty rare that I do wear them.
Favorite store?
Walmart. I'm not ashamed. You can get just about anything there.
Your summer?
HOT! But it's a dry heat. LOL. I love summertime.
Like someone?
I like most people. Unless you're really annoying. #sorrybutnotsorry
Your favorite color?
Yellow or orange. Or bright, bold, fall colors.
Last time you laughed?
Last night watching The Big Bang Theory.
Last time you cried?
Watching a trailer for The Butler. You could say I get emotional watching TV and Movies (or even just previews).
What is one thing on your To-Do list?
Fold the laundry that has been waiting to get folded for more than a week. I'm a little scared at how wrinkled everything will be. Oh, and I should probably do some more laundry soon, too.
Your turn! Pick a question or two to answer in the comments or link up a post with your Old School Blogging answers with Elaine and Brittany and tweet them at @elainea and @BrittanyVandy using #OSBlog!
Tweet
Other ways to follow Enjoying the Course:
Twitter →
@EnjoytheCourse
Instagram →
enjoyingthecourse
Facebook →
EnjoyingtheCourse
Google+ →
Enjoying the Course
Pinterest →
clarindad