Yesterday, I posted my
Top 13 (most viewed posts) of 2013
, and Friday, I posted my
#YearofRunning13
. To continue recapping 2013, let's take a look month-by-month at how this year went down. Bullet-style.
January
February
March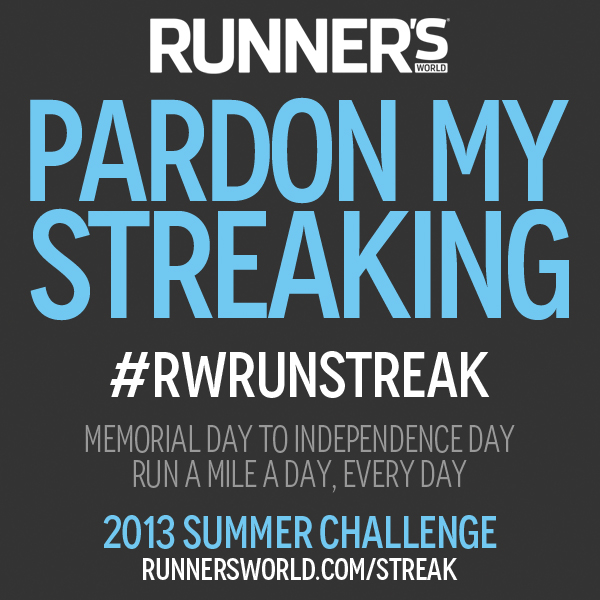 June
We bought a crazy new sofa.
July

August
September
October

November
December
Um. I ran my 1st marathon in 10 years! And haven't really run since.
Registered for the RnR Las Vegas Marathon next Nov!
Gave my blog another face lift.
Got my first celebrity follower on twitter.
Dressed up to go and pick up pizza on Christmas Day.
I also spent countless hours running and many hours in the hot tub. Of course, there was plenty of time spent snuggling with Sallie and watching TV/Movies with Jeff.
All-in-all, I'd say it was a pretty great year! Can't wait to see what 2014 brings!
Tweet